Move-in/out Cleaning
Suitable for extensive cleaning before you can move in.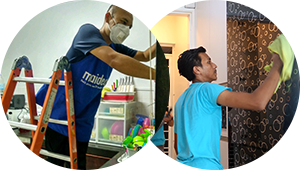 Extensive cleaning
We have equiped our move-in team with special cleaning equipment and tools.
Spring Cleaning
A proper cleaning of the house that should be done annually.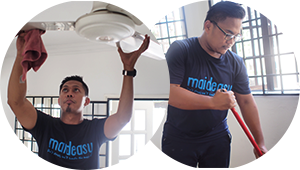 We work until finish!
Spring Cleaning covers the areas that are usually skipped during weekly cleaning. With Spring Cleaning little things that make your house look sparkling clean.